WHO ARE TEAM SKI BEAT?
Ski Beat was founded and still run by people who came out to France to "do a season" and then never went back. Many of the staff on the Beat (and indeed many guests) return year after year thanks to our friendly ethos and excellent staff package.
At the end of last season 98% of our staff said they would recommend us to a friend who wants to do a ski season. We think this shows what kind of employer we are. Will you end up being one of those seasonnaires who comes out and makes the French Alps their home? Read on…
---
Ski Travel Consultants - Brighton
Are you a sales superhero with a passion for great ski holidays, an eye for detail, and a drive to be the best? If so, read on!
The UK office is responsible for all Ski Beat bookings, from the initial enquiry and holiday reservations, through to analysing customers feedback. We hold ourselves to a very high standard in terms of customer experience, innovative thinking and business performance. As part of your role, you'll be responsible for turning leads into dreams in our Brighton HQ and making sure we get the right customers onto the right slopes.
We are currently recruiting for seasonal and permanent positions. Start dates for these positions are September and the seasonal contracts run to the end of the ski booking season (between late Feb to early April). You'll work as part of a small team of like-minded snow lovers who are passionate about ski and love to close a sale. We love to deliver great customer experiences and you will too!
More info and apply

---
Resort Manager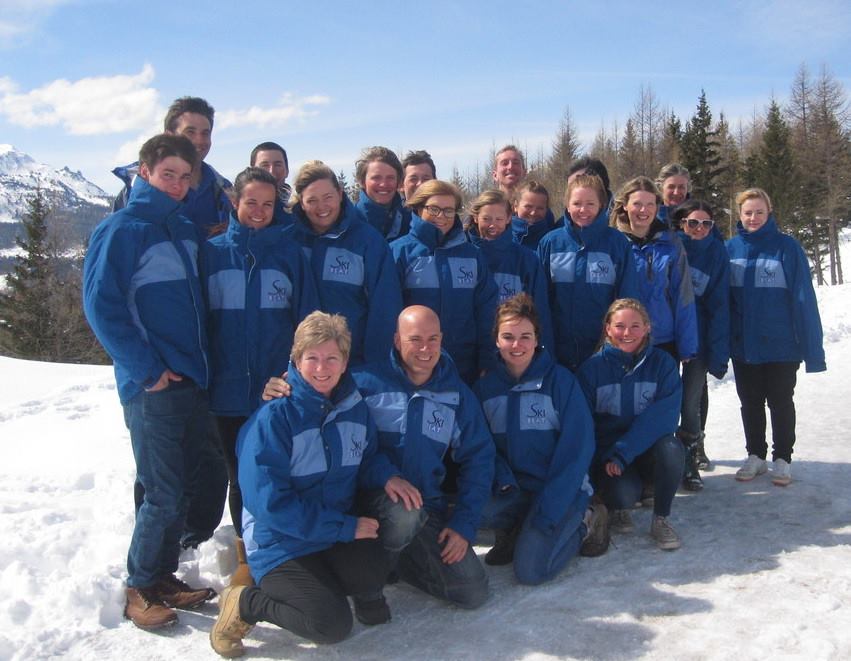 We love our amazing Resort Manager team. They are chosen for their professional, helpful and friendly dispositions and quickly become part of the French operations helping to make Ski Beat what it is. Fancy joining this first class team?
It is the Resort Manager's job to run the resort efficiently from behind the scenes, only visible at the airport and on transfers because the guests' daily needs will be met by their Chalet Hosts. They are committed to ensuring our high levels of customer satisfaction are maintained
All roles currently filled for this season.
---
Resort Rep
Behind every good Resort Manager is a fabulous Resort Rep. They are the backbone of our great resort teams; from selling après ski events and ski packs (lift passes, ski hire and ski lessons), visiting guests in chalets to ensure that the high Ski Beat standards are being met to playing a key role on Saturday transfers (yes, those wonderful days when a Rep's job takes on a life of its own!).
It is a wide and varied job requiring quick thinking, independence and of course, team work. They are involved in all aspects of sales, accounting and customer service for guests from all our brands.
More info and apply

---
Resort Chalet Host/Rep
A Resort Chalet Host position really could give you the best of both worlds. Intriguing??? They give support to chalet hosts with in a designated resort whilst helping to provide guests with an excellent holiday. When necessary running a chalet to cover illness, injury or staff shortages. So you are like Superhost, diving in to save the day and to help chalet-kind!
If you join us as Resort Chalet Host/Rep then you will provide added support to the Resort Manager; transfers to the airport, selling ski packs to guests and organising Après-Ski activities and loads more, it is a role for someone who is very much a team player and also a person looking for a role with a bit more responsibility.
All roles currently filled for this season.
---
Chalet Host and Chalet Couples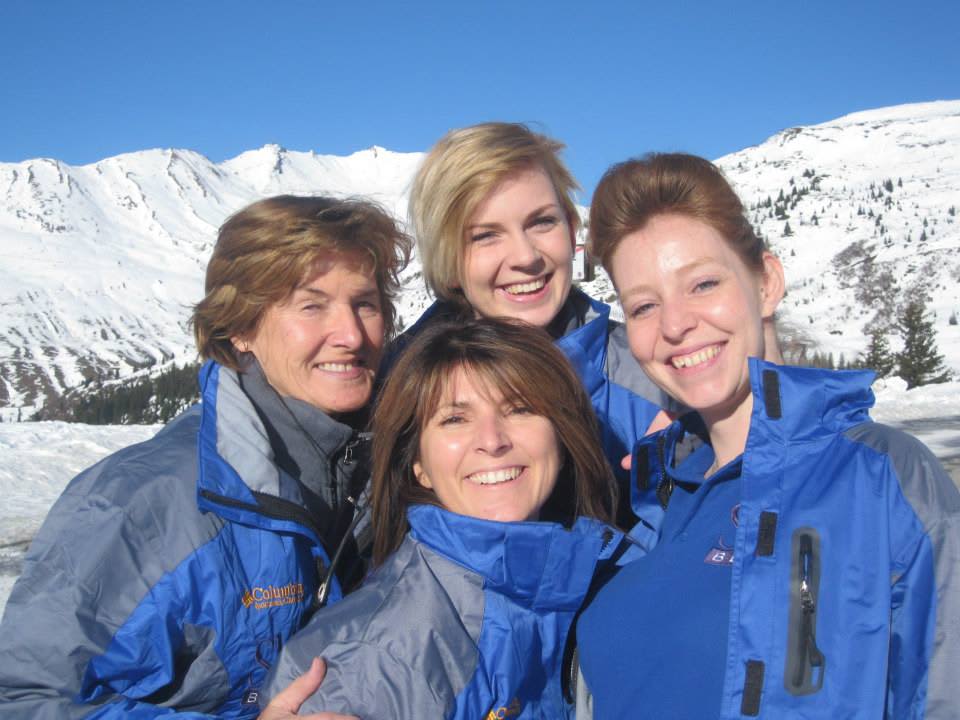 What would Ski Beat be without our fab chalet hosts? Our wonderful team of hosts are selected for their out-going, friendly personalities and, of course, their ability to plan and cook delicious meals as well as perform some high altitude/high standard cleaning! We've outlined everything a chalet host can expect in the role on our chalet host job description page.
Is this the season that you come and work for us?
More info and apply (Chalet Host)

More info and apply (Chalet Couple)

---
Area Manager
We're looking for a talented Area Manager to bring out the very best in our amazing resort teams.
Ski Beat are a successful, family friendly, catered chalet company with 29 years' experience. Our reputation for providing excellent customer service is first class, and our warm, home-from-home welcome is unrivalled. Already operating in Val d'Isère, Méribel, La Plagne, Plan Peisey, La Rosière and La Tania, this year we have expanded our programme to include Arc 1950, Val Thorens and Tignes.
As one of our two Area Managers, you and your colleague will work closely with our Operations Director to ensure our resort teams reach their full potential in their delivery of Ski Beat's renowned service as well as ensuring high standards are maintained for guests of our non-chalet Topflight and Directski.com brands.
This is a senior role and, for the right candidate, it could be the start of a long and fruitful career with Ski Beat, as many of our seasonal staff have gone on to permanent, year-round positions in the company.
More info and apply

---
Applicants must hold an EU passport, have a UK National Insurance number, UK bank account and have worked in the UK for at least three months. All candidates should be mature, flexible and enthusiastic and in return for your hard work you can expect a great package.....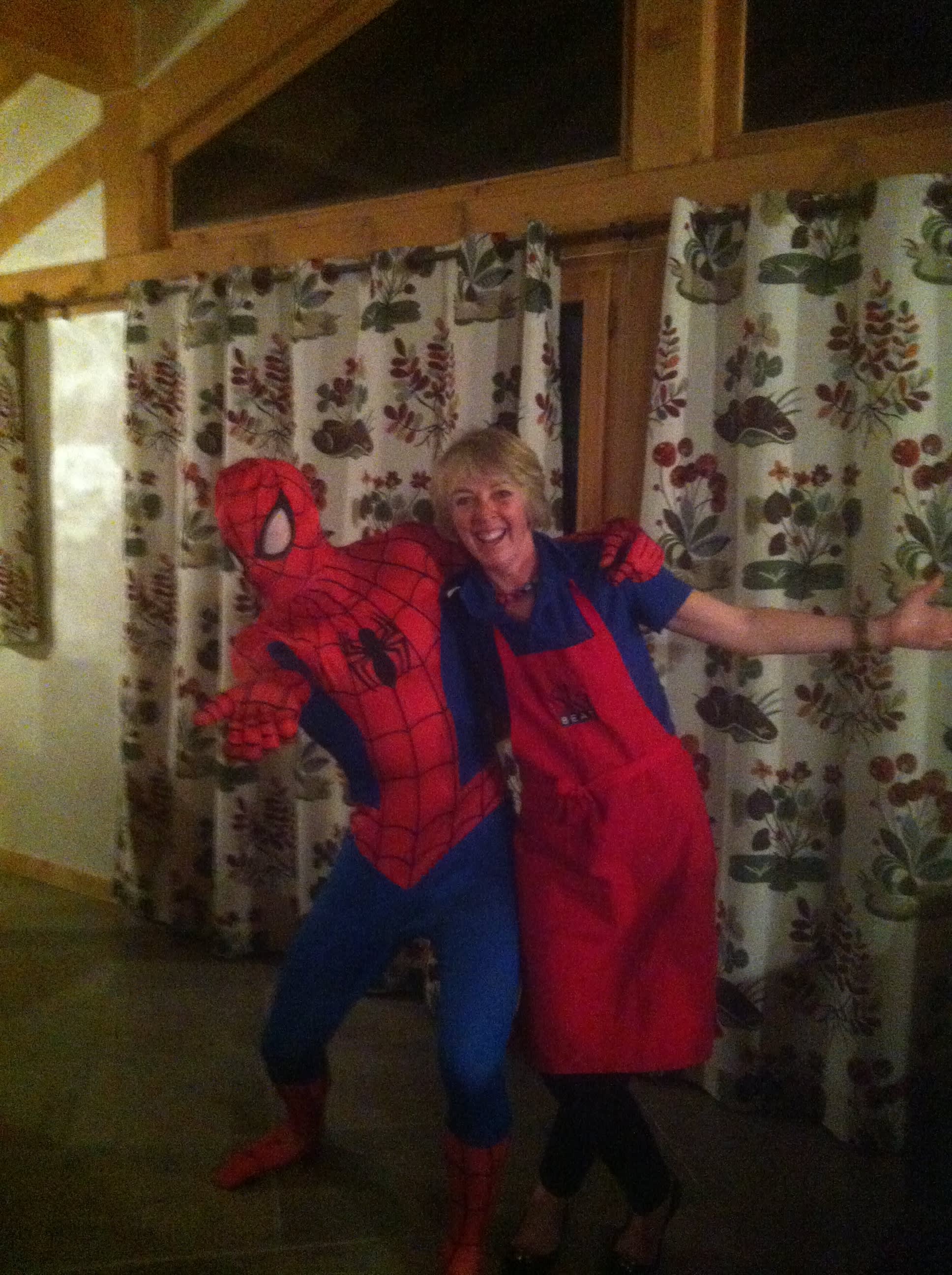 SO, WHAT IS "THE PACKAGE"?
Wages paid monthly into UK bank account

Season lift pass

Ski/board and boot hire

Accommodation

Meals

Lessons (free when available)

Holiday pay + bonus

Comprehensive training in La Rosiere, France

Uniform: polo shirts and ski jacket

Comprehensive insurance

Return transport from the UK at the beginning and end of season
Are you coming to join us On The Beat?
Go straight to our application pages to start your career with Ski Beat!
We also have some cookery schools we work with who might be able to help you hone your chalet cooking skills. Cookery Courses>>